Looking for natural colors for your next project? This group you will need to come take a look at.




Smitten With Spring
These 2 fabrics are by Wyndham and even though we see snow outside - spring is coming!




In from Moda - Grundge DOTS!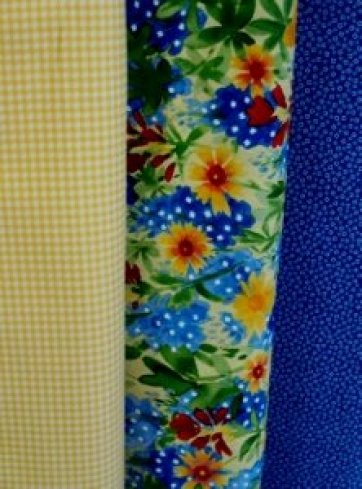 Think Spring! This will add some spring color to any thing you are creating. Can we say tablerunner? This collection is from Moda - Bluebonnet Patch.





Kanvas has sent us this lovely collection called "Essence of Pearl". Soft swirls for your next project.



In from Moda, a new collection from Holly Taylor - Summer on the Pond.





In from Benartex, Hydrangea Blue. Makes you want to think spring.






Calling all Cat Lovers! In from Studio E is this darling Cat print. Can we say pillow?



From QT, is this wonderful fun group. Think of the things you can do with ESME!




Check out these beautiful colors! From Quilting Treasures, the collection is called Port of Ino.






For you Hungry Caterpillar fans! In from Andover, the newest print.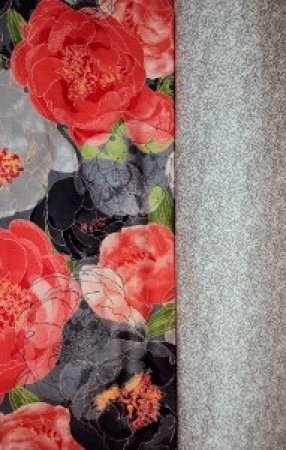 Moda has sent us Blushing Peonies. We have these two lovely prints and Layer cakes to bring it all together.


Contempo
Meadow Dance
panel & coordinating fabrics
Windham








Use these to coordinate